Baseball Outfield Fence offers the latest in baseball outfield fence products at the lowest prices.

FenceCrown® Fence Top Safety
The classic yellow fence topper has never looked so good or been more protective!
You've probably been to a baseball field and seen a yellow barrier on the chain link fence surrounding the field. You probably know the topper's purpose - to protect players from the sharp edges of the fence. You may not have, however, thought about the different types and manufaturers of fence cap.
While there are many manufacturers of corrugated yellow fence topper, FenceCrown sets itself apart. This safe, good-looking corrugated plastic protection is a cost effective way to cover your fence tops. Bright yellow or black heavy-duty plastic tubing outlines your ballpark and gives it that "big league" look!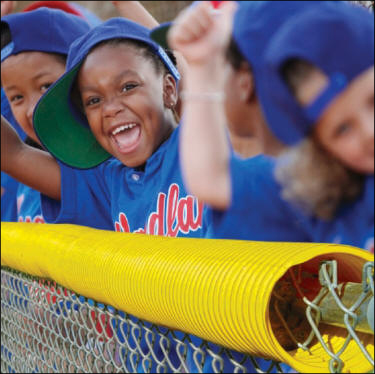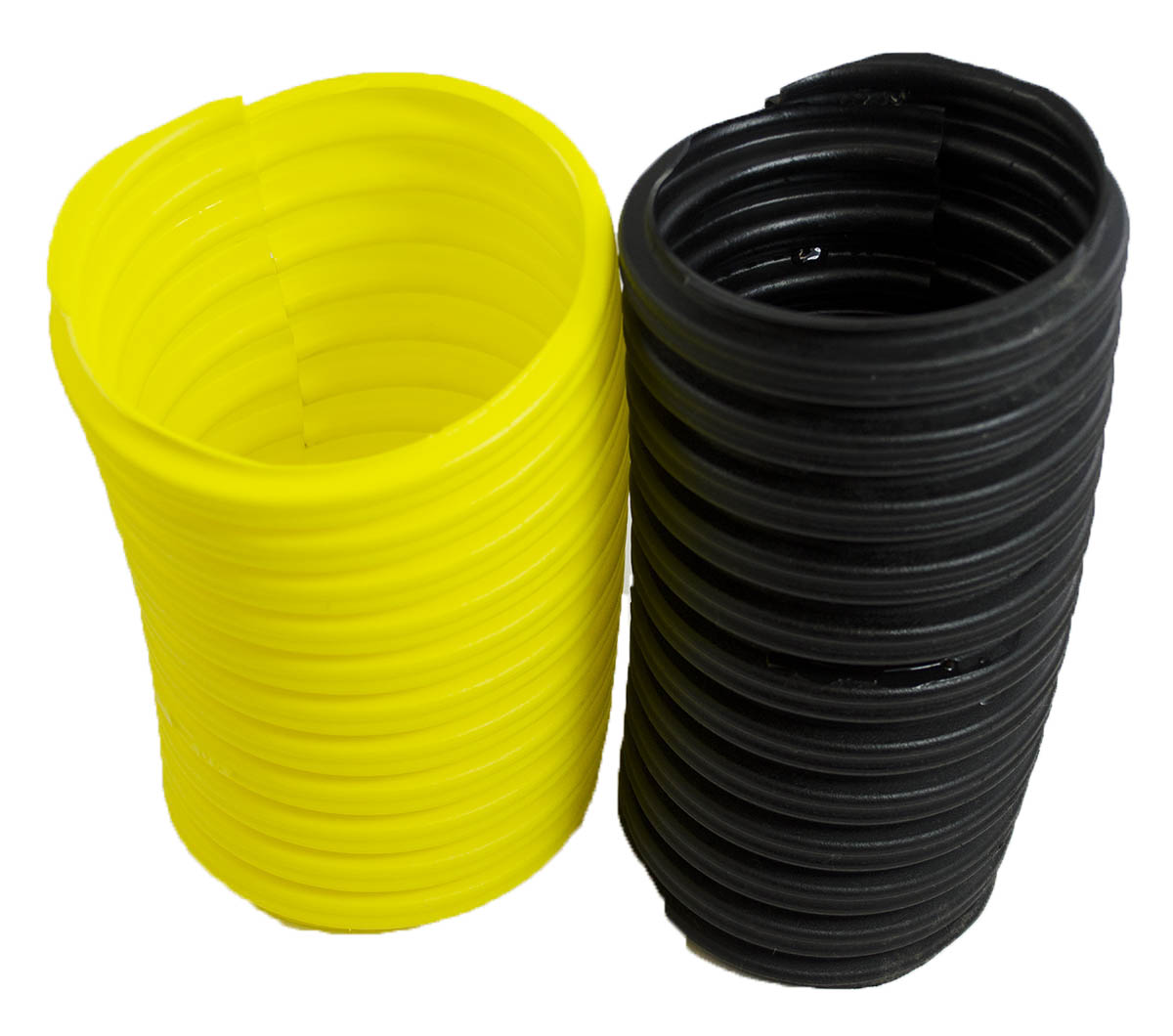 FenceCrown offers corrugated fence protection. Available in yellow and black.